The Road Will Finally Be Released On October 16th 2009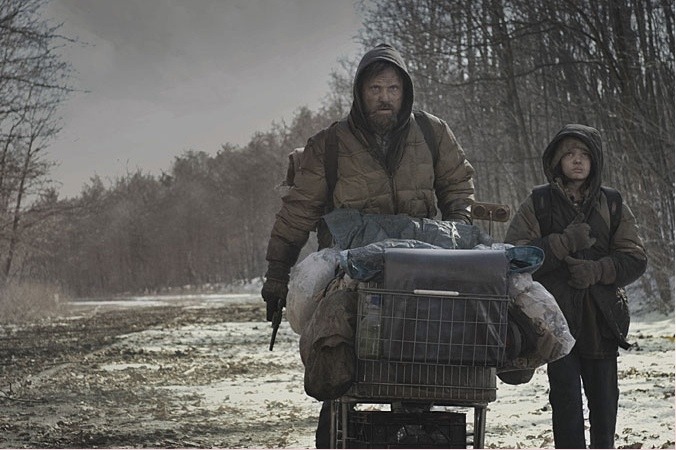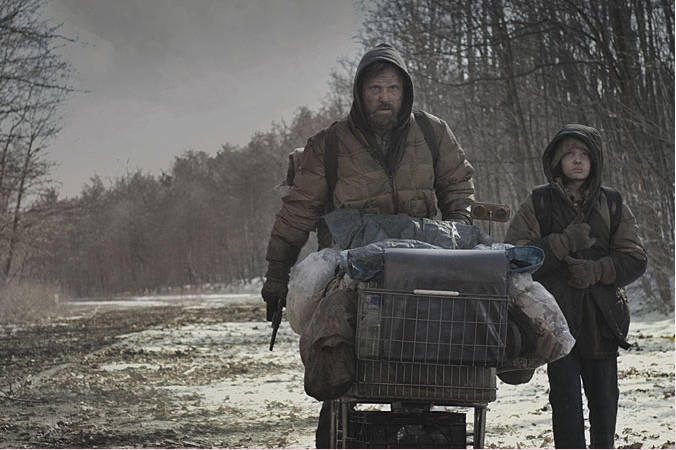 Dimension Films and 2929 Productions have finally announced that they will be releasing John Hillcoat's adaptation of the Cormac McCarthy novel The Road, on October 16th 2009.
The film was originally set to debut during the 2008 Oscar season, but was supposedly pulled due to visual effects issues. Many speculated that the Weinsteins were starting to doubt the dark film's award potential. Many had expected the film to be dumped in the first quarter dumping ground, but an October release shows that the studio still has some confidence in potential award consideration.
Academy Award nominee Viggo Mortensen, Academy Award winners Robert Duvall and Charlize Theron, Guy Pearce and 12-year-old Kodi Smit McPhee star in the the story of a man (Mortensen) and his young son (Smit-McPhee) traveling through a desperate, post-apocalyptic world. The flap jacket on the book describes the setting as "burned America".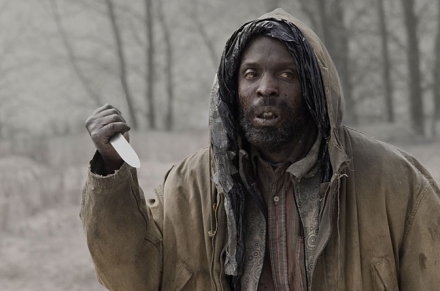 "Nothing moves in the ravaged landscape save the ash on the wind. It is cold enough to crack stones, and when the snow falls it is gray. The sky is dark."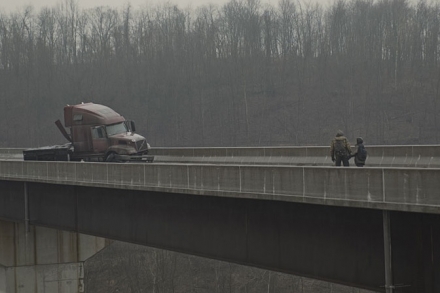 "Their destination is the coast, although they don't know what, if anything, awaits them there."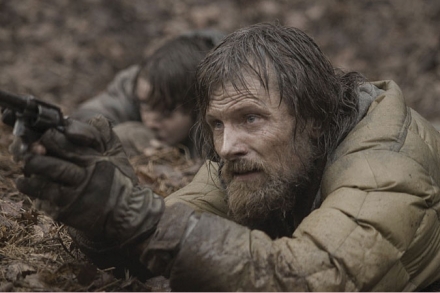 "They have nothing; just a pistol to defend themselves against the lawless bands that stalk the road, the clothes they are wearing, a cart of scavenged food—and each other."