Max Mayer's Adam Movie Trailer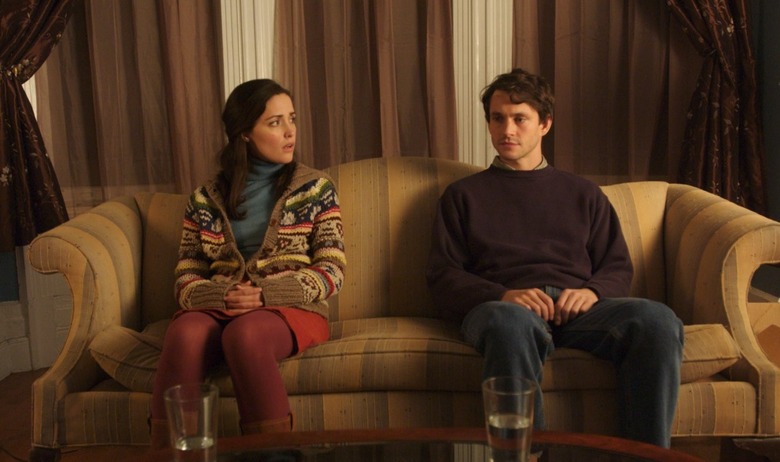 Fox Searchlight's big purchase at the 2009 Sundance Film Festival is a wonderful little relationship film called Adam. Searchlight has just released the film's trailer on Yahoo. Written and directed by television director Max Mayer, Adam tells the story of a lonely 20-something-year-old man (a wonderful performance from Hugh Dancy) living with aspergers syndrome who forms a friendship with a new-ly moved in neighbor named Beth (Rose Byrne). But with Adam's mental disability, can their friendship develop into more?
At Sundance, I called the film "extremely touching and sweet," adding that "the film hits all the right notes without crossing the lines of cheesiness." That said, it might be too middle of the road for some people, especially those who enjoy Fox Searchlight's more indie/quirky films. Check out the trailer after the jump, and let me know what you think in the comments below.
Watch the trailer in High Definition on Yahoo. Adam hits theaters on July 29th 2009.