Cool Stuff: Fan Built Batman Forever Batmobile Replica
In August we featured a fan built replica of The Tumbler from Batman Begins/The Dark Knight . That design was built by Bob Dullam, with help from his sculptor partner Bob Causey. Well now Causey is showing off his ride, created with help from Dullam, a driveable replica of the Batmobile from Batman Forever. More photos, and even a video, after the jump.
Watch the video below to see the remote control top in action.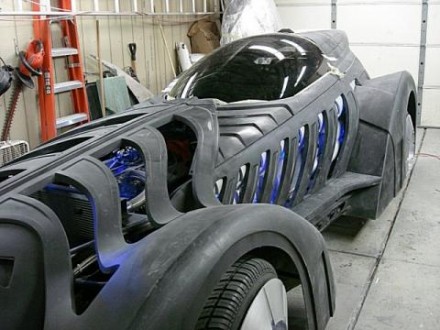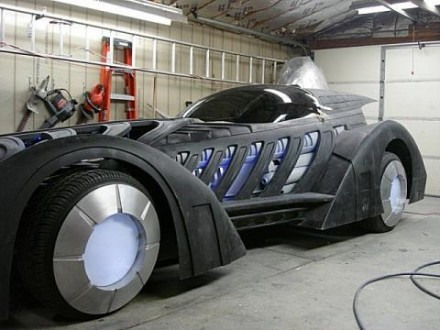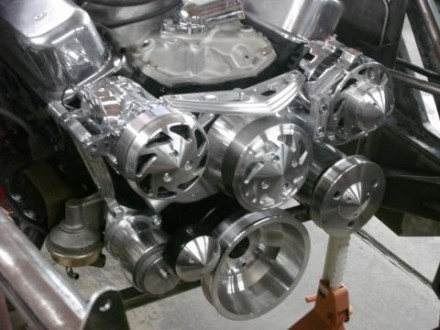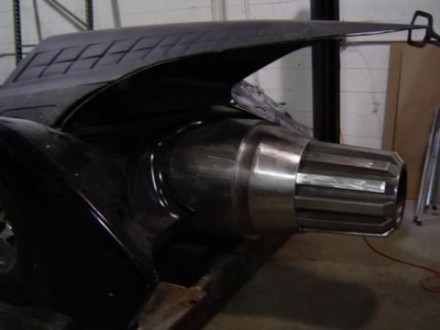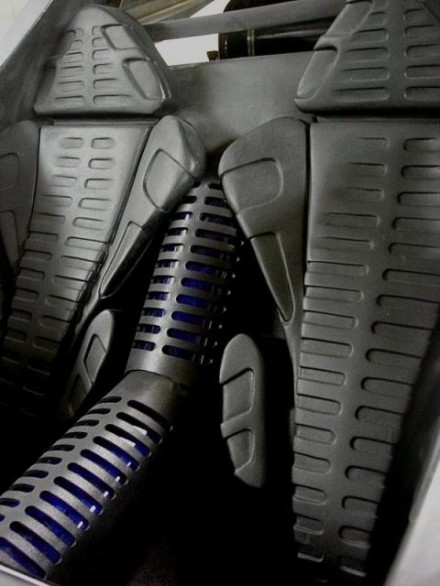 Cool Stuff is a daily feature of slashfilm.com. Know of any geekarific creations or cool products which should be featured on Cool Stuff? E-Mail us at orfilms@gmail.com.

via: Bob Causey