Empire Spill Tintin Beans Galore - Second Film Coming Really Soon!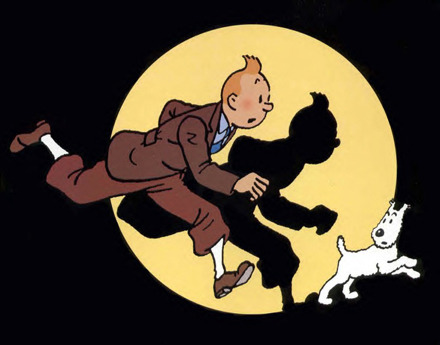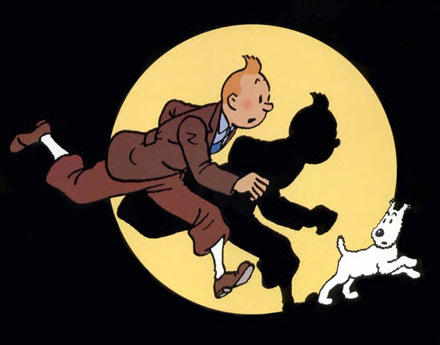 The much lauded 20th Anniversary issue of Empire is out now and on shelves across the UK. The Oxford Cornmarket St. branch of WH Smith has definitely sold at least one copy already. I'm sat here with it now, and am quite taken aback by how brilliant it truly is. Really, this is Empire at its best. This is the Empire we want month in, month out. They've delivered the ideal version of a magazine devised to cover studio and mainstream fare in an exciting and accessible way and mainly they've done that by stuffing it full of exclusives. Buy one. You know you want to.
A lot of the best stuff comes in a feature on Steven Spielberg and Peter Jackson's Tintin film or, rather, films. Amongst other things, the magazine confirms that the second film is not only funded, but in pre-production already. Jackson's quote on that – and lots more – after the break.
Here's Jackson on the sequels:
We were originally planning three to be in production at the same time in different stages, and we may well do that. At the moment we have this one and the studio[s] is financing the second one as well, which is in pre-production.
Jackson also reveals that a week of reshoots will be done in June, in his Wellington studios, so that any holes in Spielberg's original material might be patched, and that June should also be the month when the animatics for film two should be complete.
We're kind of co-directing. I mean, we are co-doing it. The again, Steven's been on set with the actors for the last six weeks, and I was only there for a week. So he's definitely directing the first in a way that I'm not.
The roles will be reversed on the second film, with Spielberg directing only via webcam. Both films look set to be wrapped for 2011 release, though whether this will be a few weeks, or months apart is not yet clear.
Jackson also specified what bits and pieces of which books we can expect to see used in the first film, with The Crab with the Golden Claws providing a meeting between Tintin and Captain Haddock, The Secret of the Unicorn providing most of the plot and there being a new action set piece for the climax that doesn't come from any of the books in particular. As with the structure of Rings, however, Jackson does note:
If we're stealing things, we're stealing from Herge himself, from his other stories.
Well done, Empire. You've made it sound like Tintin is shaping up to be even better than it already appeared.