Green Lantern Has $150 Million Budget, Shooting In Sydney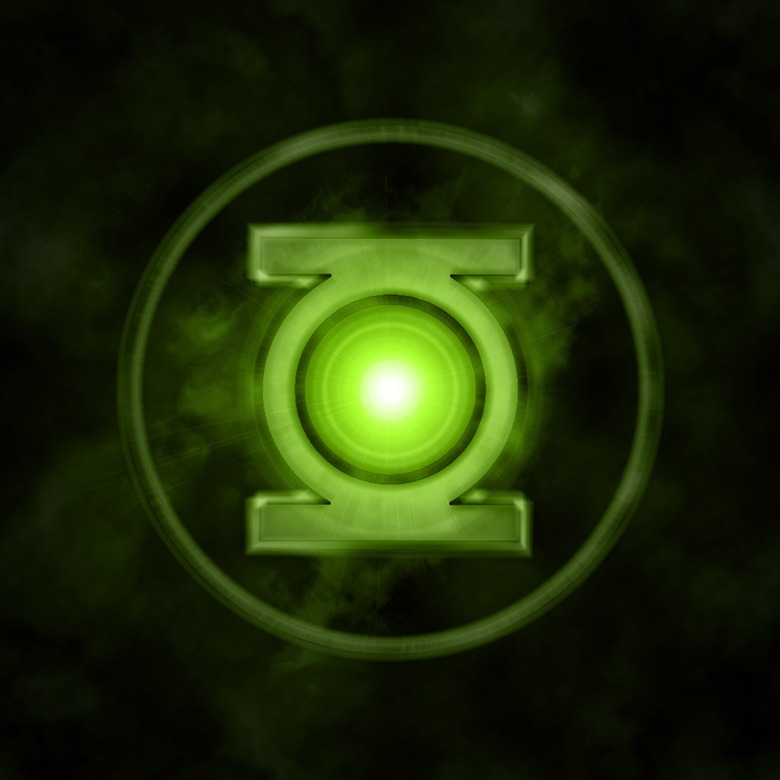 Warner Bros has decided to shoot The Green Lantern at Fox Studios Australia in Sydney. THR is reporting that the film's budget is around $150 million. To put that in perspective (and these are all estimated numbers...), Fantastic Four was $100M, Iron Man was $140M, Watchmen was $150M, The Dark Knight was $185M, X-Men: The Last Stand was $210M and Spider-Man 3 topped $258M.
But why Australia? The reported $150 million budget is worth a lot more in Sydney. The production was attracted by the decline in value of the Australian dollar, a 15% location rebate from the Australian federal government, on top of the incentives supplied by the New South Wales government.
The film is planning to begin in July with actual filming scheduled to start in November. The film is currently set to hit theaters on December 17th 2010.