From White Castle And House To The White House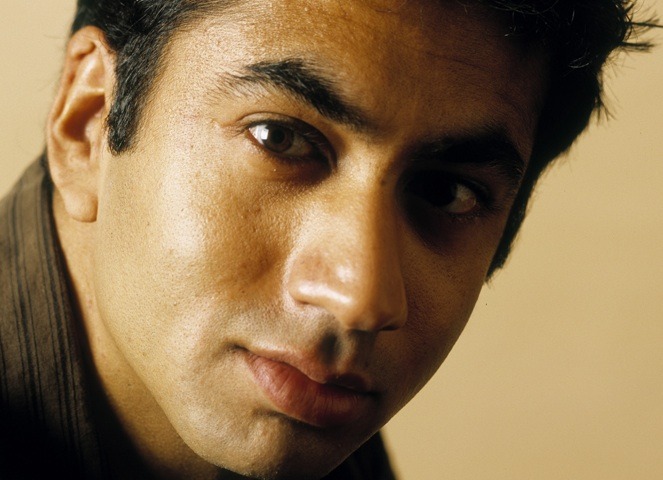 The White House have recruited Kal Penn, Kumar of Harold and... fame, to serve as a liasion connecting President Obama's administration to Asian-American and Pacific Islander communities and "arts groups". The announcement came today and the first place I read it was at Entertainment Weekly – but be warned, clicking over there will hit you with one heck of huge spoiler for this week's episode of House, the show Penn has been co-starring in for a couple of seasons now.
I warn you as, in this age of time shift tele-procrastination, you may not have caught up with the episode yet. I've seen it, I loved it and, well... it's not hard to understand why the White House announcement came today of all days.
Penn has revealed some details of his appointment:
I was incredibly honored a couple of months ago to get the opportunity to go work in the White House. I got to know the President and some of the staff during the campaign and had expressed interest in working there, so I'm going to be the associate director in the White House office of public liaison.
...and the rest were fleshed out by White House spokesman Shin Inouye, via press release.
Good to know that Harold and Kumar Escape From Guantanamo Bay didn't disqualify Penn from this position. One might even speculate that it was a boon to his CV.
I always liked Lawrence Kutner, Penn's character on House – not least because he was a very smart, intelligent man with a strong taste for /Film-friendly geekery and sci-fi spodism but couldn't be any more different than Harry Knowles Comic Book Guy. I was expecting him to one day save House's life, he seemed to be so on-the-money with his diagnostic skills, but I guess I was way, way off there.
There's a few skeletons in Penn's IMDB closet from Deck the Halls to Malibu's Most Wanted, but his run on House alone wipes all of that away in my book. I for one will definitely miss him from our screens and hope that, if only for the odd cameo, we haven't seen the last of his acting yet.