Jonathan Levine To Direct The Sitter - Adventures In Babysitting Meets Superbad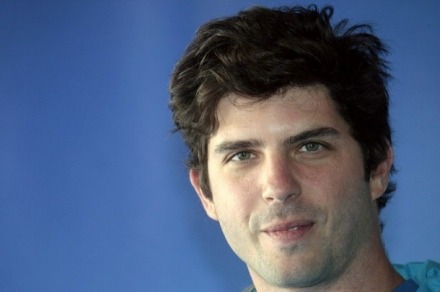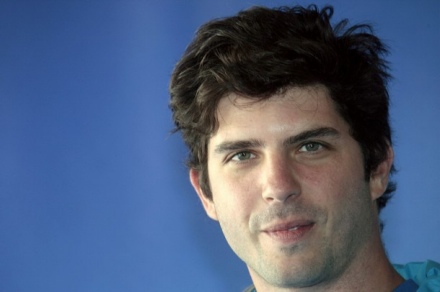 You might remember a little film we absolutely loved at last year's Sundance Film Festival called The Wackness. Sony Pictures Classics did a horrible job marketing the flick, and the movie went largely unnoitced. If you havent yet seen The Wackness, buy or rent the DVD/Blu-ray tonight.
Anyway, director Jonathan Levine has found his next project, this time set up at Fox Atomic. The Sitter is described as Adventures in Babysitting meets Superbad, and tells the story of a suspended college student who "has a night to remember when he gets talked into baby-sitting the eccentric kids next door — two boys and a wild 8-year-old girl."
The spec script by Brian Gatewood and Alessandro Tanaka was the subject of a heated bidding war and was snapped up by Fox Atomic in January. Gatewood and Tanaka also had a college comedy script on the 2006 Blacklist titled Who the Hell is Sanjay Patel which is set up at Universal. I heard a rumor that Jonah Hill was circling the project, not sure if that is still the case.