Cronenberg And Mortenson Reteaming For Eastern Promises Sequel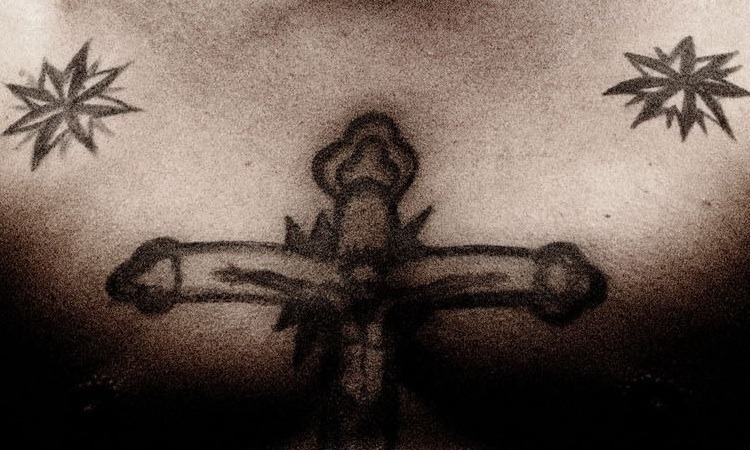 MTV have had a chat with David Cronenberg and gotten the good stuff on his plans for an Eastern Promises sequel. You may recall the end of the first film, or you may not – to reveal it here would be a spoiler, so I've tucked it under the crease with – but you probably weren't expecting a sequel either way.
According to MTV, Cronenberg and Viggo Mortenson will reteam with Steven Knight, the screenwriter; Paul Webster, the producer; and Focus Features. The current plan is for them to sit down together and discuss the way forward, though Cronenberg says he has "some very strong ideas" of his own about where the story should go.
At the end of the original Eastern Promises, Mortenson's character Nikolai is revealed to have been acting as an undercover agent for the British government. This opens the scope for a sequel up way, way beyond the subculture of Russian gangsters as featured in the original film but, of course, strong ties may still be maintained.
Even after this planned meeting takes place the sequel is far from certain. Firstly, all parties will have to agree on the way forward, then Knight will have to pen a strong script, then Cronenberg and Mortenson will have to find matching gaps in their schedules, and then... and so on.
Cronenberg's Scanners and Fly remake each got sequelised and he himself was attached to the second Basic Instinct for a while, but the director has never made a follow up to one of his own films. In many cases that's because his films end with apocalyptic sequences, in other cases, I assume, because he has seen no reason to return. From the MTV interview it seems like the appeal with another Eastern Promises comes from the extent of research carried out for the first film and never used, but also Cronenberg's desire to work with Mortenson again.
I've been disappointed by too many Cronenberg projects falling by the wayside over the last 20 years or so, so I'm going to try and forget about this prospect until something more solid mainfests. Time for me to put my fingers in my ears and start singing Mary Has a Little Lamb.