4 New Video Clips From Pixar's Up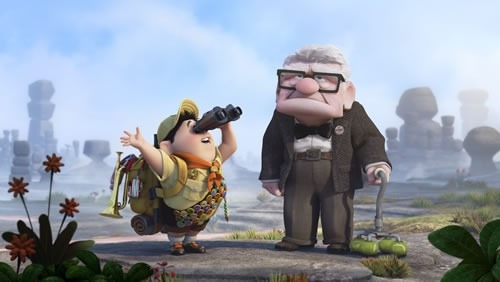 Disney has released four new videos for Pixar's Up: two video clips from the film and two behind the scenes featurettes. Watch all four videos after the jump.
IGN has a featurette titled "Up: Discovering a Lost World" which takes a look at the struggles that went into recreating a very remote South American jungle which features 90 degree cliff walls a mile high surrounded by fog and filled with weird shaped rocks. We get to see the Pixar team's field trip adventure to the actual location that inspired the setting for the film's second half.
MSN Movies has an exclusive  two and a half minute video clip from the film titled "Need Any Assistance?" The clip shows Carl Fredrickson's first interaction with a helpful yet annoying wilderness explorer named Russell.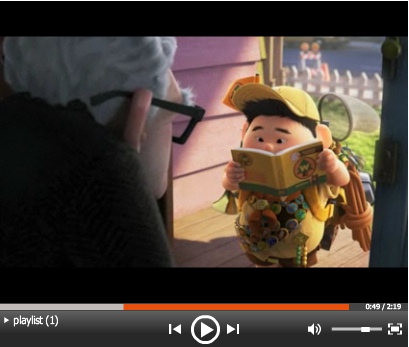 Disney.com has a new featurette titled "Up: Pixar's First 3D Movie" which features director Pete Docter and John Lasseter talking about the use of digital 3D to add extra dimension to the experience.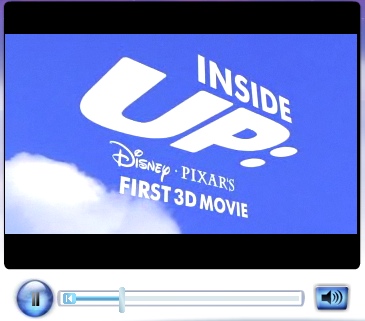 And finally Yahoo has another clip from the film itself titled "Meet Kevin." Russell goes looking for a snipe and instead finds a giant, colorful, and very friendly bird.