Matthew Vaughn Reteams With Mark Millar For American Jesus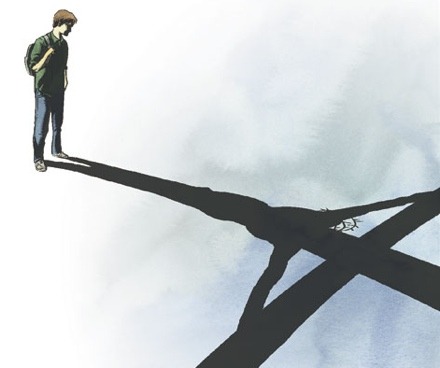 We may receive a commission on purchases made from links.
Earlier today, Mark Millar admitted that he would be moving on from trying to get his Superman pitch off the ground, and now we have some idea why. THR reports that Millar will reteam with his Kick-Ass director Matthew Vaughn on a live-action big screen adaptation of Millar's American Jesus comic book. Vaughn is looking to produce the film independently, and they are eyeing a Summer 2009 start.
The comic started as a miniseries titled "Chosen", and eventually evolved into a trilogy of miniseries retitled "American Jesus". The second volume, subtitled "The Resurrection", is due out this Fall. The story follows a twelve-year-old boy who suddenly discovers he's returned as Jesus Christ. He can turn water into wine, make the crippled walk, and, perhaps, even raise the dead! How will he deal with the destiny to lead the world in a conflict thousands of years in the making? Basically, American Jesus is Millar's re-telling of The Book of Revelation from the Bible, set in contemporary times.
You can read the first full issue for free on Newsarama. The first volume gets released in a 72-page tradepaperback on April 8th, and is available for preorder on Amazon for $9.99.