Video Clip: One Minute Of Pixar's Up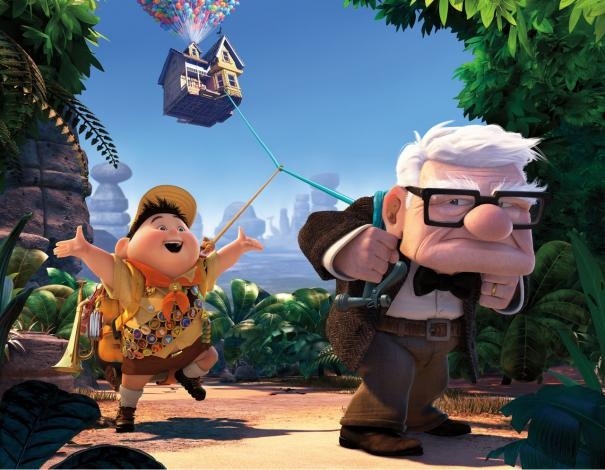 Disney has released a clip from Pixar's Up. Here is the set-up: The scene takes place after our heroes, a retired cranky old man named Carl and a wilderness explorer named Russell who stowed away on Carl's flying house (as you've seen in the the teasers) have landed in South America. They are trying to move the house to a certain location and are dragging the house through the jungle like a float from the Macy's Thanksgiving Day parade.Watch the one minute clip after the jump.
Thanks to /Film reader Ryan W for the tip.