Page 2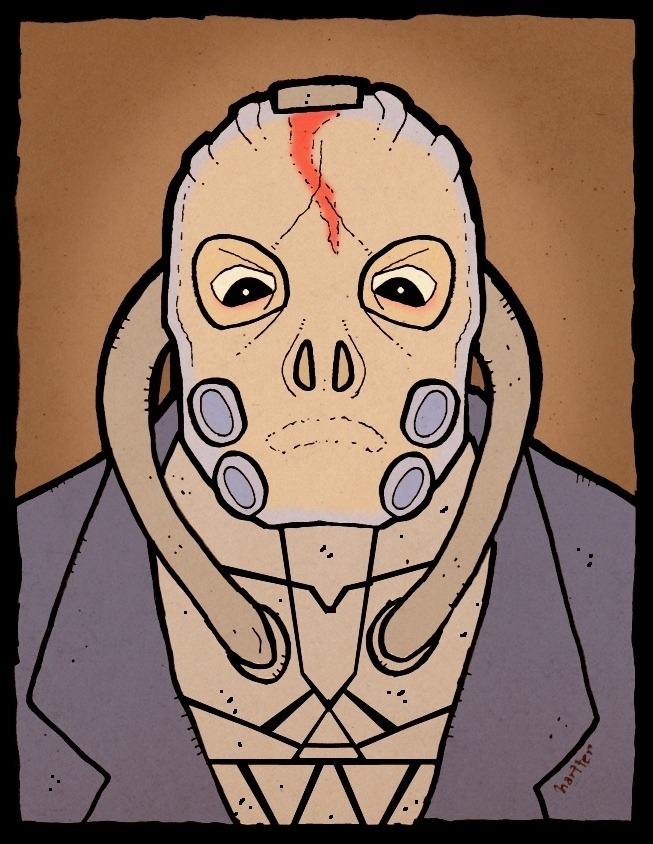 We may receive a commission on purchases made from links.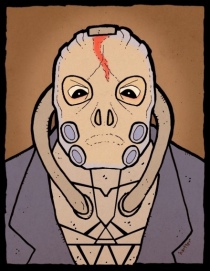 /Film reader Sean Hartter created this picture of Destro and Cobra Commander based on the leaked toy and video still from GI Joe: The Rise of Cobra.
Jon Favreau gave the following Iron Man 2 update on Twitter: "Rehearsals began today on Iron Man 2. Three weeks from shooting and my life is no longer my own. I forgot how overwhelming this process is."
4-Day Passes for Comic Con 2009 are already SOLD OUT. [collider]
An employee who works at the UK based video game studio Traveller's Tales, has confirmed several new Lego titles including LEGO Harry Potter, LEGO Indiana Jones and The Kingdom of the Skull, a new LEGO Batman, and maybe a LEGO version of The Hobbit. [/gamer ]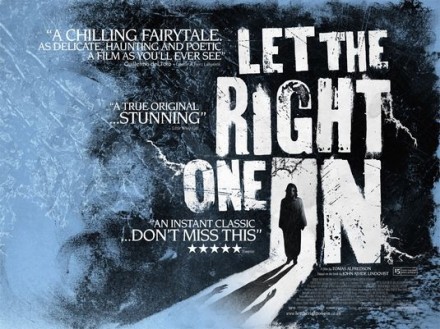 I kinda dig the UK Quad poster for Let The Right One In, even though I wouldn't consider it a really good representation of the movie. [impawards]
Salma Hayek is in talks to play Adam Sandler's wife in Columbia Pictures' untitled ensemble comedy that also features Kevin James, Chris Rock, Rob Schneider and David Spade. [THR]David Prowse, who played Darth Vader in the original Star Wars trilogy, has been diagnosed with prostate cancer. [starpulse]
Incase you're not sick of hearing people talk about Watchmen, we have one last review... from Sexman. [youtube]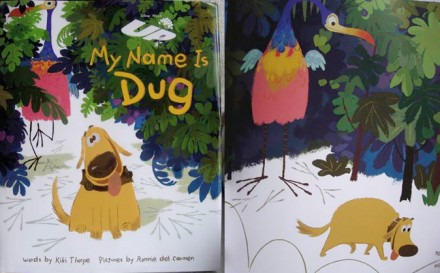 Pixar's Ronnie del Carmen has a nice preview of his Up tie-in kids book "My Name is Dug" on his personal blog. The book comes out on April 14th and is available for preorder on Amazon for around $10.
Adam Scott (Step Brothers) has signed on to star alongside Amy Adams and Matthew Goode in the romantic comedy Leap Year. [Variety]Ellen DeGeneres has been cast as Mother Nature in a currently untitled comedy for Walden Media. [firstshowing]
Walmart is hosting more than 2,400 midnight parties and blood drives for the release of Twilight on DVD. [prnewswire]