Warner Bros Remaking Stephen King's It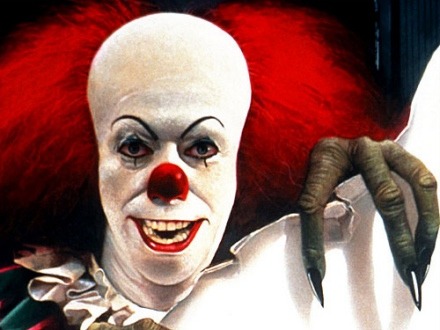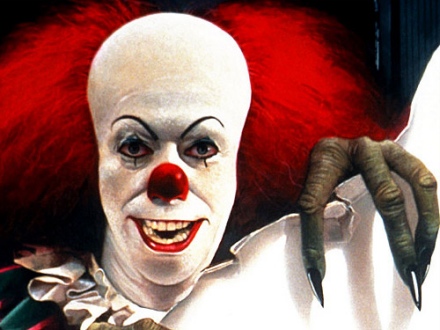 We may receive a commission on purchases made from links.
When I was younger, I read a lot of Stephen King books. Over the years, Hollywood has turned a lot of King's library of work into crappy horror adaptations — The Shining and Carrie might be the two exceptions. For a writer known primarily as a horror novelist, it's surprising that the movie adaptations of his non-horror stories, like Green Mile, Stand By Me and The Shawshank Redemption, are probably better known, and definitely more revered.
But if you asked me when I was 11-years old, what my favorite Stephen King movie was, I would quickly tell you — the 1990 television miniseries adaptation of It. It scared me, kept me up, and I loved it. I remember rewatching the VHS copy that I had recorded off of cable, over and over again. Well, guess what? Warner Bros is remaking the novel for the big screen.
They've hired Dave Kajganich to pen the screenplay adaptation. I'm not sure that the property could be cut down to fit into the standard 90 or 100-minute movie. The paperback is 1,104 pages, and the miniseries clocked in at 192 minutes (over 3 hours). And if the idea of a 100 minute movie doesn't worry you, how about the fact that Kajganich's biggest credit was the disaster that was the 2007 Invasion of the Bodysnatchers remake — The Invasion. I haven't seen It in years, and I'm sure its one of those films that doesn't live up to my childhood memories. Could It benefit from a redo? Probably. But as a 100-minute feature film?
The official book description follows: "They were just kids when they stumbled upon the hidden horror of their hometown. Now, as adults, none of them can withstand the force that has drawn them all back to Derry, Maine, to face the nightmare without end, and the evil without a name." The book is availabe for around $9 on Amazon.
source: Variety