Disney's Princess And The Frog Gets Limited Release In November, Wide Release In December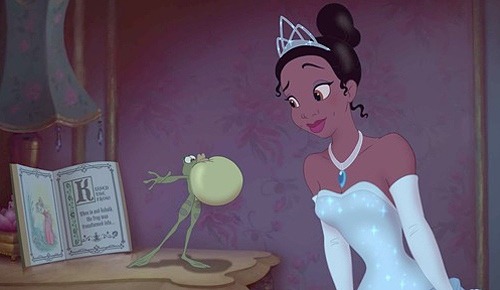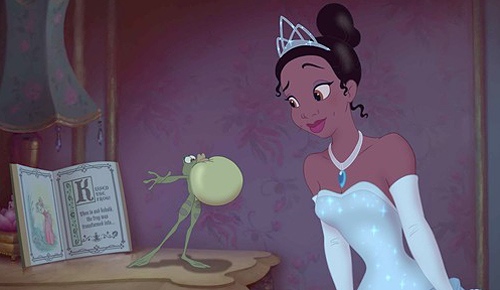 It looks like those of you who are eagerly waiting for Disney's The Princess and the Frog, which represents a return to Disney's traditional hand-drawn animation, won't have to wait as long as originally thought: Disney is now moving up the film's wide opening date and staggering its release, with a limited run in New York and LA starting on November 25th, followed by a wide release on December 11th. The new December data is two weeks earlier than its original Christmas Day opening, taking it out of opening weekend competition with Alvin and the Chipmunks: The Squeakuel (and yes, it's sad that a Disney film needs to be worried about losing business to a film called Alvin and the Chipmunks: The Squeakuel). Instead, it will now be going up against Peter Jackson's The Lovely Bones.
It's not out of the ordinary for studios to stagger the release of a film, building buzz for an eventual successful wide release. But it's Disney who are the masters at this. If you head on over to Boxofficemojo's "Top Weekend Per Theater Averages" of all time, you'll see that The Lion King and Pocahontas sit at the top of the heap (some other Disney films also make appearances throughout the chart). The Lion King opened in two theaters on June 15th, 1994, and for its opening weekend beginning June 17th, it made a whopping $1,586,753, giving it a per screen average of $793, 377! Pocahontas and other Disney films also opened in a few select theaters before riding the buzz all the way to financial success.
It's been awhile since Disney has been able to capture both that magnitude of cinematic and box office magic, but we'll see if they can do it again with The Princess and the Frog.
via Firstshowing