Juan Antonio Bayona: From The Orphanage To The Twilight Saga's Eclipse?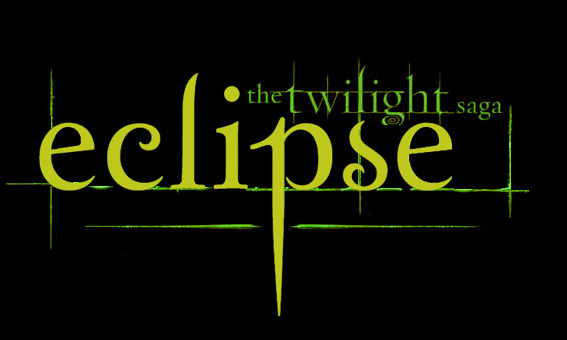 Drew Barrymore might not be a lock to direct the third Twilight film. THR is reporting that Guillermo Del Toro protege Juan Antonio Bayona is now rumored to be one of the top finalists to direct The Twilight Saga's Eclipse. But then again, reps are saying that they are still looking at a number of candidates. James Mangol had been previously rumored to be in talks, and earlier today Twilight fansites were claiming that New Moon director Chris Weitz's brother Paul Weitz might direct the third film.
While I was a huge fan of Bayona's The Orphanage, I would much rather see him make his American debut with something more original and a property that could better test his skills. The filmmaker is also signed on to direct an adaptation of the David Moody novel Hater for Universal. I still like the idea of Summit hiring a woman filmmaker for the project as the source material is so female-targeted in nature.
Discuss: Who should Summit hire to direct Eclipse?Disclaimer: The mock logo above was created by me, and is not official movie art.