LOL: How To Ruin Watchmen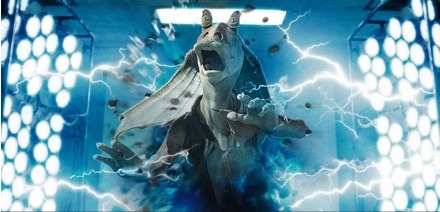 Gizmodo ran a photoshop contest, asking readers to ruin Watchmen photos in a hilarious or funny way. I love the shot of Jar Jar caught in Dr. Manhattan's Intrinsic Field subtractor. I've included two of my other favorites after the jump.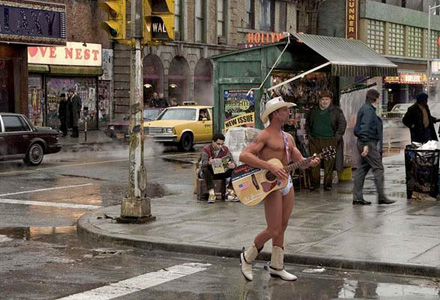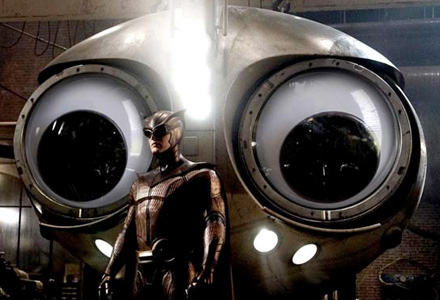 Head on over to Gizmodo to see all of the contest entries.