Final Wolverine Trailer And Character Photos Revealed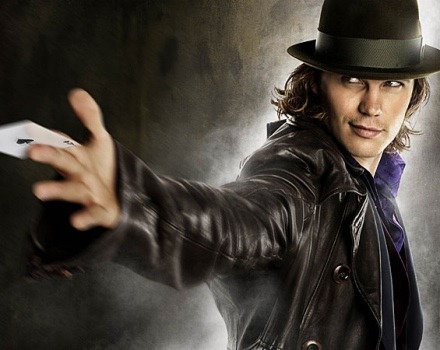 20th Century Fox has released six new character photos and the final movie trailer from X-Men Origins: Wolverine on USA Today. The photos include Hugh Jackman as Wolverine, Liev Schreiber as Victor Creed/Sabretooth, Lynn Collins as Kayla Silverfox, Taylor Kitsch as Gambit, Ryan Reynolds as Deadpool and Will.i.am as Kestrel.
The new trailer concentrates a lot on the story bits shown in the Fox 3-minute preview, with a lot more action from the additional mutants, and nearly every effects shot from the film cut into a fast montage. I think I even saw some footage from the recently filmed reshoots. Check out the trailer after the jump and tell me what you think in the comments!