Watchmen Sets R-Rated Release Record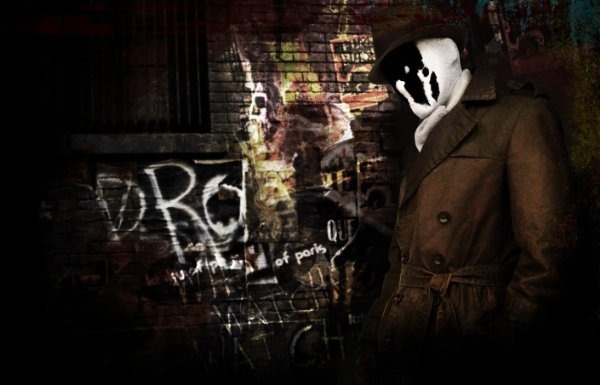 Watchmen has already broken one record. According to The Hollywood Reporter, Zack Snyder's comic book adaptation will open in 3,611 playdates, which is the most ever for an R-Rated film. Also, the film will have an extensive midnight film release with 1,600 locations on board, which is a substantial improvement over 300's 656 midnight opening. What this means is that movie theaters are on board and believe that the film can do fantastic business on opening weekend.
Fandango is reporting that, as of last night, the film is fueling 90% of all advance ticket sales on the site. The Business Insider points out that the film has yet to place on Fandango's list of the top 10 advance sellers, which hints that the box office might not be in the stratosphere of The Dark Knight, Twilight, Harry Potter, Spider-Man 3 or even Sex and the City.