Jason Bateman Joins Up In The Air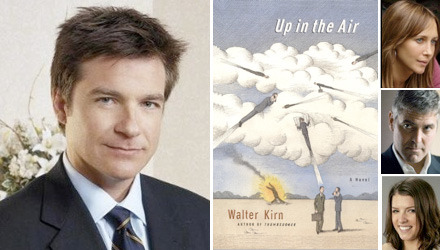 Filmmaker Jason Reitman will reunite with his Juno co-star Jason Bateman, who joins George Clooney, Vera Farmiga and Anna Kendrick in the big screen adaptation of Up In The Air. The downsizing comedy which is already in production, tells the story of Ryan Bingham (Clooney), a Career Transition Counselor with a simple goal: to accumulate one million miles in his frequent flyer account.
Bateman will play Clooney's boss. Farmiga plays a businesswoman who develops a romantic relationship with Bingham through meetings in airports and hotels around the country, while Kendrick plays a new employee who invents a computer program which will allow Career Transition Counselors to work virtually from a central office (reducing the cost of travel expenses/time and downsizing the amount of jobs).
A few months ago I was lucky enough to read Reitman's screenplay adaptation, and all I'll say is that it's one of the better scripts I've read in the last few years.
If you're interested in reading the book, before it is released as a movie next year, Up in the Air is available in paperback on Amazon.com for $10.40.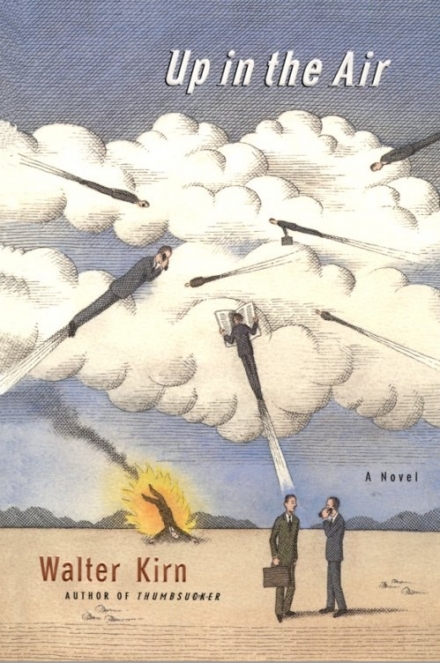 source: Variety