S. Darko Movie Trailer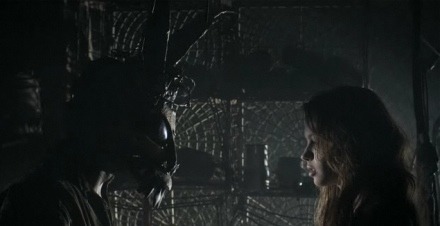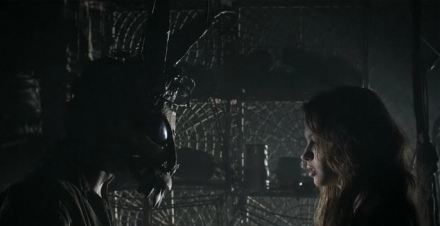 Silver Nitrate Films has finally released the full trailer for the Donnie Darko direct-to-dvd sequel S. Darko on the film's official website. And yes, it looks just as craptastic as you might expect. A lot of cheap special effects mixed with horribly written dialogue. Check it out after the jump.
[flv:http://bitcast-a.bitgravity.com/slashfilm/trailers/sDarkotrailer1.flv 470 260]
The official plot synopsis follows:
"Samantha Darko (Daveigh Chase) and her rebellious best friend Corey Richardson (Briana Evigan) leave on a cross-country road trip to Los Angeles in an attempt to 'make it big'. Their dreams are cut short when their water pump blows outside of a tiny Utah town. Unable to leave until their car is fixed, Sam and Corey are stranded with the locals until their car's fixed. Sam and Corey are less than thrilled at the delay, and when an unexplained meteorite crash-lands in town that night, it soon becomes clear that there is much more at play than just a chance breakdown. Plagued by bizarre hallucinatory dreams warning her of the universe's imminent end, as well as grief over her own loss of family, Sam must face the demons she had fled back at home. Aided by the unlikely town locals, Sam learns the true meaning of family and friendship, and in doing so, saves only herself."
S Darko hits DVD on Spril 28th 2009.
(Thanks to /Film reader Robert R for the tip)