See 500 Days Of Summer One Week Earlier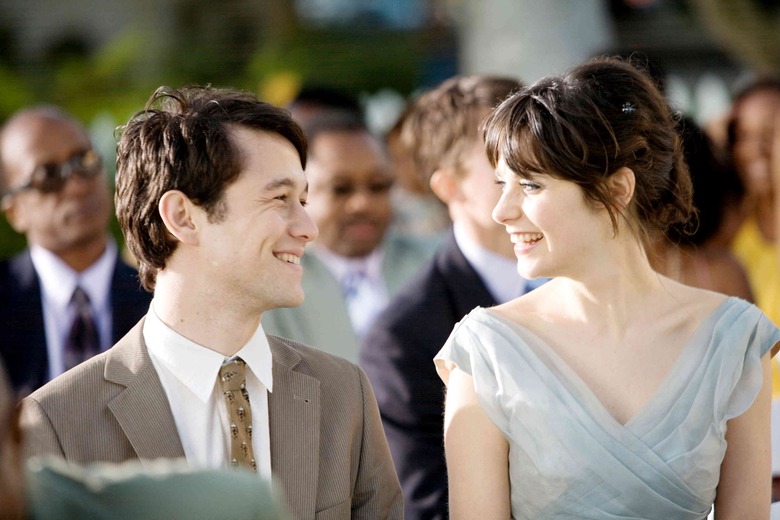 The good news is that you're going to be able to see the Sundance Film Festival sensation 500 Days of Summer one week earlier. The bad news is that Fox Searchlight has decided to release the film on Friday, July 17th 2009, the same day that Harry Potter and the Half-Blood Prince hits theaters. But don't worry, chances are the initial release will be limited, possibly only Los Angeles and New York, expanding slowly nationwide in the weeks that follow.
Also, according to Box Office Mojo, Richard Kelly's Twilight Zone-ish scifi thriller The Box has been moved back from November 6th to November 25th. Probably a good move considering it was originally set to go up against Universal's The Wolf Man, the Wes Anderson animated adaptation of Fantastic Mr. Fox and Robert Zemeckis' A Christmas Carol. The film is now set to go head to head with Nine and Old Dogs, but its worth mentioning that the Twilight sequel New Moon is scheduled to hit theaters five days earlier.