Fan Film: Escape From City 17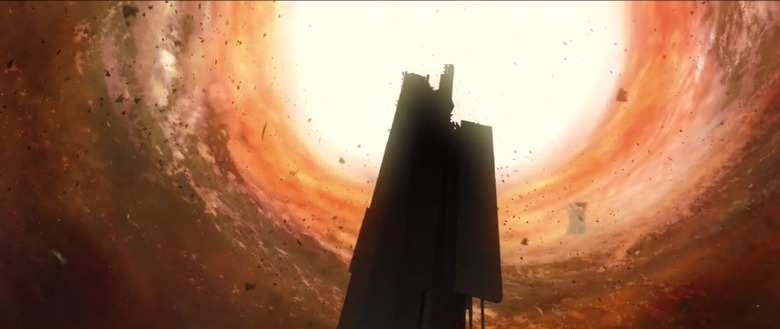 Inspired by the Half-Life 2, David and Ian Purchase created a short film titled Escape from City 17, which chronicles the escape from City 17 by some members of the citizens resistance. The commercial directing duo filmed guerrilla style with no money, no time, no crew, and no script. When they weren't shooting they were hiding from security patrols in between takes. The spec project ballooned into a multipart series, and the first two episodes were made from beginning to end on a budget of only $500. The short was sent to Valve, who in result flew The Purchase Brothers out to their Seattle headquarters last year. The second episode is nearing completion. Watch the first episode after the jump.
Watch the short film in High Definition on YouTube. Thanks to /Film reader Oscar for the tip.