Gemini Man Rejuvenated, Curtis Hanson In Talks To Direct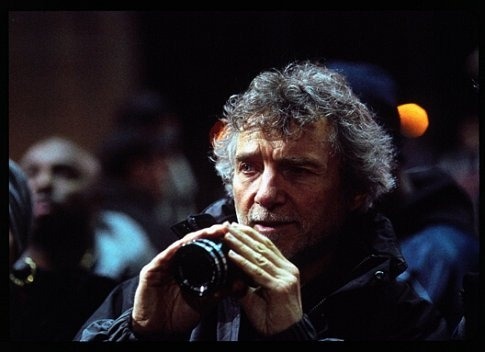 After umpteen script drafts and more how-low-an-you-go in Hollywood Limbo than is decent, it seems like Gemini Man is finally getting set in the traps and could be sprinting to the big screen soon. According to Variety, Curtis Hanson is negotiating to take the director's chair and will be working from David Benioff's latest iteration of the screenplay.
Ooops. I don't think I've ever liked a single David Benioff script nor cared much at all for any Curtis Hanson film. Oh – actually, Wonder Boys had some good stuff going for it. Yeah, I liked that. So I'll take that back (well, without actually going so far as, you know, deleting it). All the same, when a film has this kind of "can't fail to be fun" premise I can't help but wish for a better creative team.
The big idea with Gemini Man is that an agent – an NSA agent, but frankly any kind of agent would do, agents is agents in this sort of stuff – finds out he is being targetted by a young, fit, smart assassin. The catch? This assassin is his clone.
Nature vs Nature plaid out with big, big action scenes? Sounds good. The benefit of age distilled through stealthy, suspenseful set pieces? Sounds good again. I'm at least a little hopeful for this one. I wonder if either of these characters would actually have the brass to pull the trigger on the other once they know what's going on, though? Hmmm...
I feel like the younger, fitter, smarter me wrote about Gemini Man several times in the past. Hopefully, and in keeping with the film's determination, the older me is doing a better job of it.
Expect to see some Benny Button style CG fiddling about with the leading man to make him look... er... I'm going to say younger. I speculate that the star will be cast in the role of the older variant, with de-aging FX used to render the assailant. Not least because the oldie will be our actual protagonist.
Those of us old enough to audition for the good guy role in this film might remember the TV show The Gemini Man. That one was about invisibility, not clones, so there's clearly no carry over.