Aaron Eckhart And Richard Jenkins Join Johnny Depp In The Rum Diary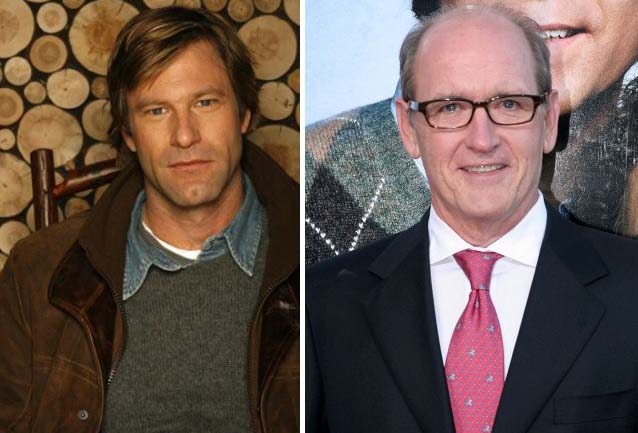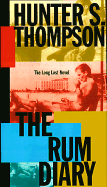 Keep an eye on this one. Aaron Eckhart and Richard Jenkins have joined the cast of The Rum Diary, which will see Johnny Depp playing a doppelganger of the late Hunter S. Thompson for the second time. Eckhart will play a wealthy rival to Depp's boozy journalist, with both men seeking the pleasantries of a beach floozie to be played by Amber Heard (The Informers, nudity).
Jenkins, who last year mastered the "living out my own private hell with dignity" niche in The Visitor and Step Brothers, will play Lotterman, the supervisor of the shoddy and troubled newspaper that employs Depp. Set in San Juan during the 1950s and based loosely on Thompson's time there as a young pre-Gonzo writer, the adaptation was written and will be directed by Bruce Robinson, best known for the druggie British cult classic Withnail and I.
The general sentiment seems to be one of surprise and merriment that Diary is finally being made after years of discussion. A lot of the talk seemed to occur late at night on Miami Beach which I didn't necessarily view as promising. Alas, it begins filming next month in Puerto Rico! With the addition of Eckhart and Jenkins, awards consideration could be a possibility, no? And I do hope that Nick Nolte, who was at one point attached and is executive producing, still fits into this tale of chaos, tasty bar food, and disillusionment. He knows the material "like a bone in the throat."
via THR