New Crank 2 Movie Poster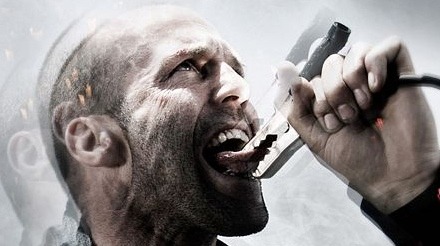 Lionsgate has released a new poster for Crank 2: High Voltage, with the tagline "He was Dead... But He Got Better." It doesn't get any more ridiculous than that. Full poster after the jump.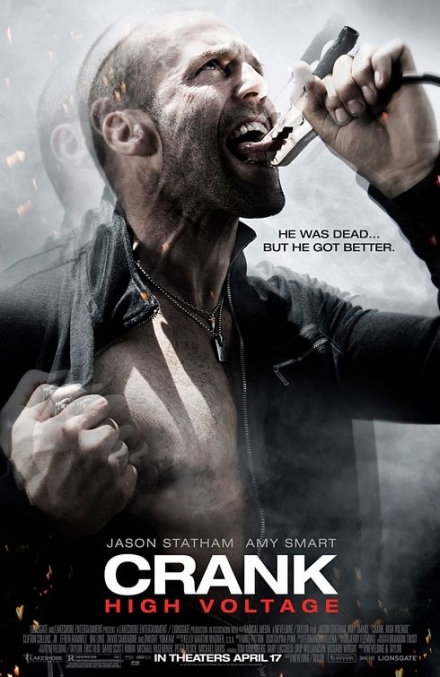 Crank 2: High Voltage hits theaters on April 17th 2009. Thanks to IMPAwards for the tip.