Exclusive: 3 New Photos From Alex Proyas' Knowing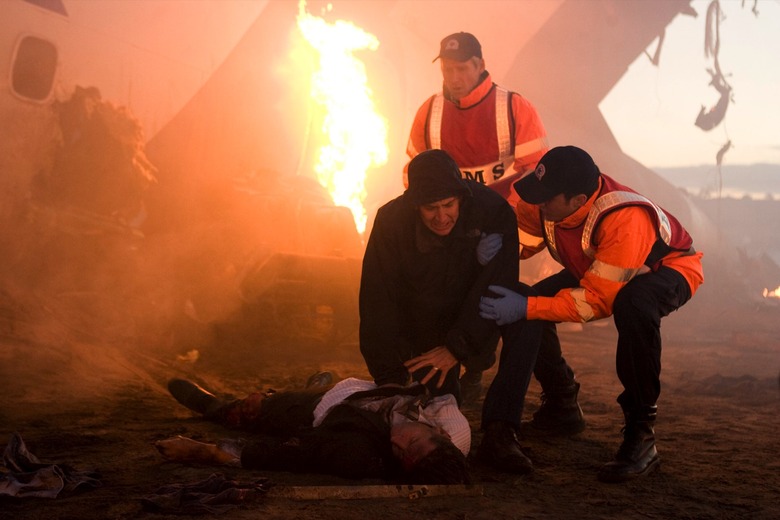 Summit Entertainment has sent us three new exclusive photos from Alex Proyas' Knowing. Summit will be showing two big action scenes from the film at a panel at the New York Comic Con this weekend (February 7th from 4-5pm). And I've been told that one of them will be the full plane crash sequence. Check out two more photos after the jump.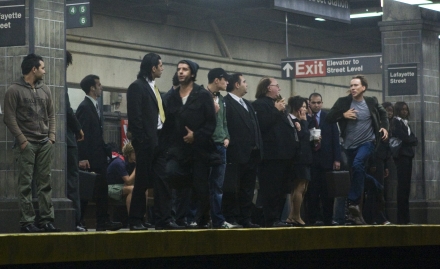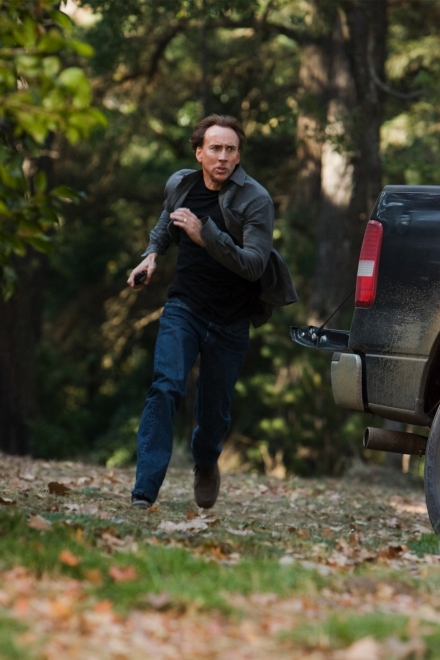 Academy Award® Winner Nicolas Cage (National Treasure: Book of Secrets, Leaving Las Vegas) stars in KNOWING, a gripping action-thriller of global proportions about a professor who stumbles on terrifying predictions about the future—and sets out to prevent them from coming true.  His increasingly desperate efforts take him on a heart-pounding race against time until he finds himself facing the ultimate disaster—and the ultimate sacrifice.