Robocop On Hulu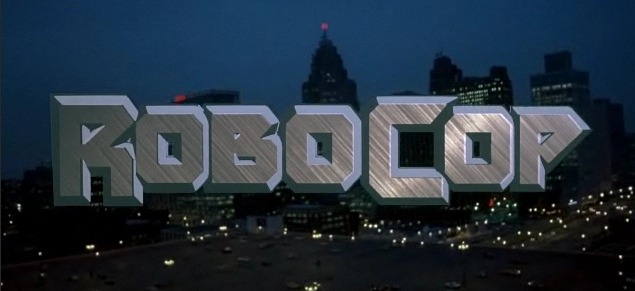 Not a big football fan? Not excited about the Super Bowl ads? Paul Verhoeven's 1987 sci-fi classic Robocop is now available for free (for United States readers) on Hulu. Watch the full movie embedded after the jump.
Here is a bit of trivia thanks to IMDB:
Director Paul Verhoeven makes a cameo as a "wildly gesticulating guy in the dance club immediately after Leon tries to kick RoboCop in the crotch."
Screenwriter Edward Neumeier apparently came up with the idea for RoboCop after passing by the set of Blade Runner.
In one scene, a robber in the convenience store grabs is a comic book. The comic book he grabs is Marvel's Iron Man, which is also about a guy who wears a high-tech suit of armor to fight crime.
Arnold Schwarzenegger was briefly considered for the role of RoboCop.
The Accused filmmaker Jonathan Kaplan was originally set to direct. David Cronenberg and Alex Cox both turned down an offer to direct.