Transporter Superbowl Advertisement?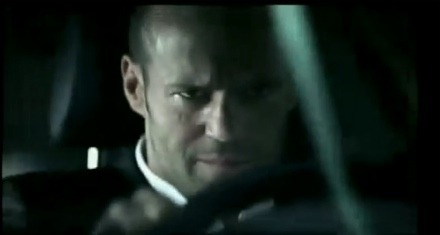 No, this new Audi advertisement is not a commercial for Transporter 4, but it does feature Jason Statham kicking ass in a car (which to us makes it an unofficial Transporter short film). You don't have to wait for the Superbowl, the commercial can be viewed after the jump.
Thanks to FilmDrunk for the tip.