Rumor: Robert Rodriguez To Producer Predator Reboot?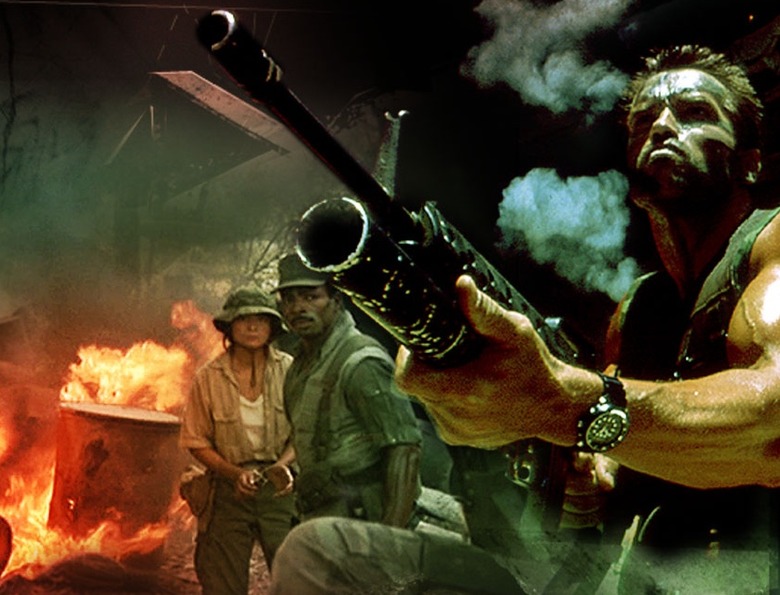 Rumor has it that 20th Century Fox is developing a Predator reboot with Robert Rodriguez and Troublemaker Studios in the producers chair. This according to Bloody Disgusting's reliable sources, who also claim that the idea is for the film follow a team of commandos who must face a mysterious race of vicious monsters. That's right, not just one Predator, but a whole group. That change alone is sure to cause fanboys to throw a hissy.
I'd be more excited if Rodriguez was personally attached to direct, but his upcoming slate is pretty damn full already, and it seems very unlikely. Also, no writer has been hired to pen a screenplay yet, which means this project must be at the earliest stages of development.
Discuss: Do you want to see a Predator reboot with multpile Predators?