20th Century Fox To Co-Finance Voyage Of The Dawn Treader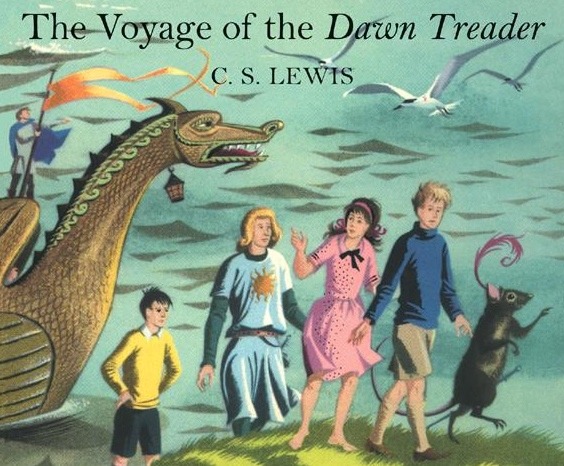 Walt Disney Pictures saw the writing in the sand, leaving Walden Media stranded when they pulled out of co-financing the third Chronicles of Narnia film. What movie studio would be stupid enough to step-in and co-finance what is likely to be both a financial and critical disappointment?
20th Century Fox of course!
Variety reports that Walden and Fox are currently working on a budget (expect much smaller) and working through script issues (ie, how can we make this for a lot less), but hope to shoot The Chronicles of Narnia: Voyage of the Dawn Treader at the end of the Summer in Australia. The current plan is to release the film through the Fox Walden label in a holiday 2010 release.
The two studios will split production and P&A costs, which are expected to cost around $140 million, about $60 million less than Prince Caspian. The last film had the tenth biggest box office gross of 2008 with over $419 million worldwide, but barely eeked out a profit theatrically (P&A and exhibition feeds account for more than half the gross, and the film cost over $200 million to produce)