Joe Carnahan To Helm A-Team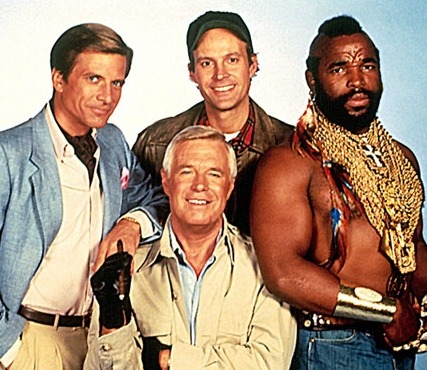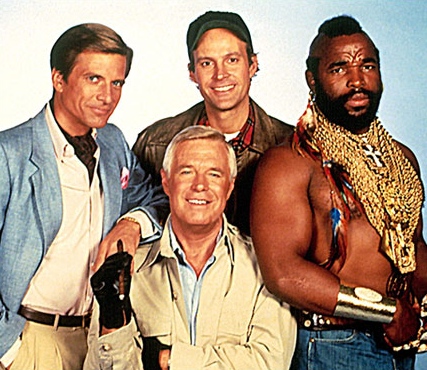 Smokin' Aces director Joe Carnahan is the latest filmmaker to board 20th Century Fox's big screen adaptation of The A-Team. John Singleton was the latest director attached to the project, but decided to exit the project after a bunch of rewrites. The film was originally set to hit theaters in June 2009, but is now scheduled to hit theaters on June 11th 2010. Swordfish and Hitman scribe Skip Woods has been hired to pen the latest draft.I've never really been interested in an A-Team movie, but Carnahan's intense visual style makes me want to give it a chance. It's strange that Carnahan has become attached to this film, as the filmmaker has been trying to get a few passion projects off the ground since the 2006 release of Smokin' Aces. Chris Pine and George Clooney left the filmmaker's adaptation of White Jazz, forcing Carnahan to move on to his Pablo Escobar biopic Killing Pablo and an adaptation of Bunny Lake Is Missing (but Reese Witherspoon jumped ship leaving the project in development hell).
The 1980's pop culture television series followed the adventures of a group of US Army Special Forces who are on a run for a crime that they didn't commit. Most notable was Mr. T who played Sergeant B.A. Baracus. Ice Cube was attached to play the role in Singleton's adaption. No word on if any of the actors Singleton had cast will be involved in Carnahan's version of the film. Tony Scott's production company Scott Free will produce the project.
source: THR