Here Come The Evil Boyfriends With More Scott Pilgrim Casting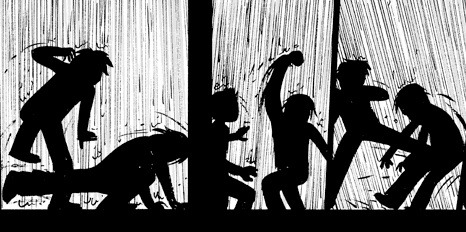 In Edgar Wright's upcoming Scott Pilgrim vs. The World, much as in Bryan Lee O'Malley's original comics, title character Scott (Michael Cera) will be battling the evil exes of his girlfriend Ramona (Mary Elizabeth Winstead) to keep their romance alive.  Until now, all of the casting announced had been of the "good guys" in the film, but word is beginning to leak of who will be playing these baddie boyfriends too.
Aint it Cool scored the scoop that Chris Evans of Cellular, those awful Fantastic 4 films and my belove Nanny Diaries, will be taking on the role of Lucas Lee.  A pro-skateboarder turned movie star and evil? Surname Lee? Wow – what has O'Malley got against that nice My Name is Earl chap? Perhaps it has something to do with Thetans.
In the comics, Lucas Lee was the second of Ramona's evil exes.  After the break are some images of a young actor, so far only know for TV work, in the role of Matthew Patel, the first.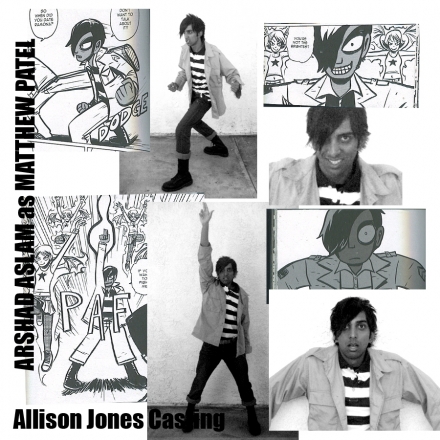 There's a big Allison Jones tag on the picture.  She's the casting agent responsible for populating The Office, Superbad and Judd Apatow's upcoming Funny People – as well, it now seems, as Scott Pilgrim.
Aslam has appeared in Zoey 101 and Samantha Who? and, apparently, appeared as himself at various teen-targetted awards shows. What.... in the audience??
Aziz Ansari (very appropriate) and Dev Patel (less so) have both been evoked as dream casting for the role of Matthew, but to my eye, Arshad really does look the part and there's nothing like a breakout bit of casting.