Star Wars: Retold (By Someone Who Hasn't Seen It)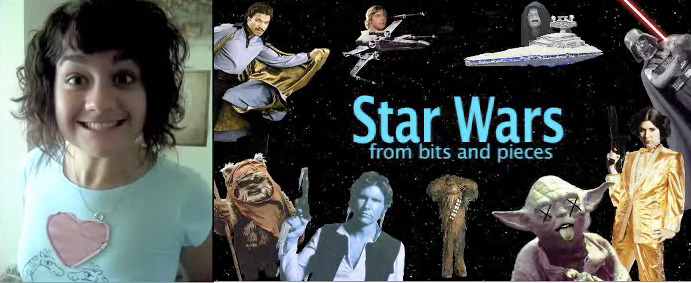 Most everyone I know has seen the original Star Wars trilogy, but there is always a person who has only seen it in bits and pieces over the years and doesn't quite understand the big picture. Joe Nicolosi recorded his friend Amanda as she retells the story from the tiny amount that she has seen or heard about with rather hilarious results. Nicolosi explains to the Official Star Wars blog:
"Amanda seemed very confident in her knowledge of the Star Wars saga despite never having watched any of the Star Wars films. That was the first good sign. When we sat down to watch them, she started telling me what she thought the plots were going to be, so I told her to hold steady while I went to get my voice recorder."
Watch the video after the jump.