Cool Stuff: Pub Corn - Alcohol Flavored Popcorn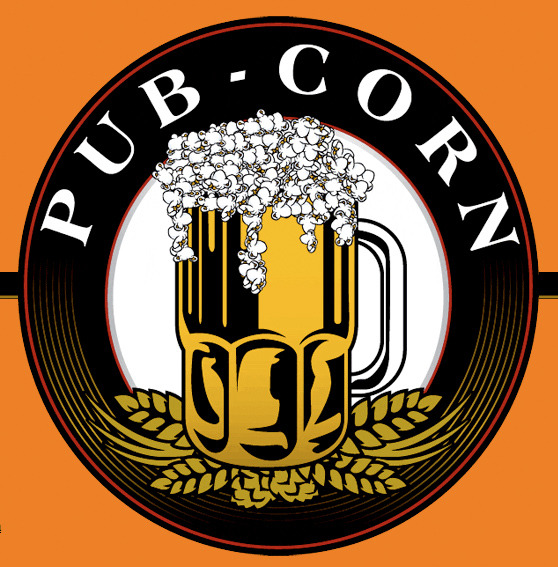 Cary Silverman, a Missouri college student has developed "Pub Corn", an alcohol flavored popcorn. Unfourtunately the popcorn doesn't have any alcohol content, but comes in various alcohol flavors such as beer, pina colada and Irish cream.
No word on if we'll ever see Pub Corn at your local multi-plex (I think not), but I'm sure some independent movie theaters (like maybe the Alamo Drafthouse) might jump onto the gimmick. You can buy the Pub Corn online on Pub-Corn.com. You can read more about Silverman and the story behind Pub Corn's creation on KMBC.com.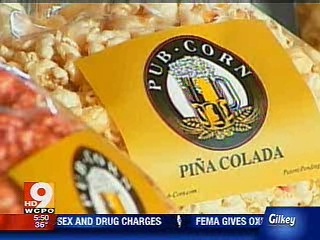 Cool Stuff is a daily feature of slashfilm.com. Know of any geekarific creations or cool products which should be featured on Cool Stuff? E-Mail us at orfilms@gmail.com.

via: UniqueDaily