The Dark Knight Completes The Trifecta With DGA Nomination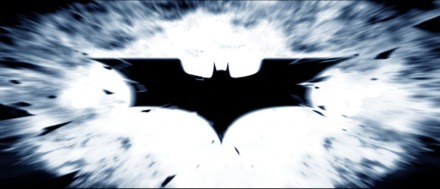 Yesterday, The Dark Knight grabbed Writers Guild and Producers Guild nominations, shocking some Hollywood insiders who don't believe that the comic book movie has a chance at the Best Picture Academy Award. Today Christopher Nolan and the film have been nominated for the Director's Guild of America Awards. Here is the list of nominees:
David Fincher, "The Curious Case of Benjamin Button"
Christopher Nolan, "The Dark Knight"
Ron Howard, "Frost/Nixon"
Gus Van Sant, "Milk"
Danny Boyle, "Slumdog Millionaire"
I'm shocked that Darren Aronofsky didn't make the list for The Wrestler, especially over Howard's Ron Nixon.