Harry Potter And The Half-Blood PG-Rating; Black Freighter Gets Restricted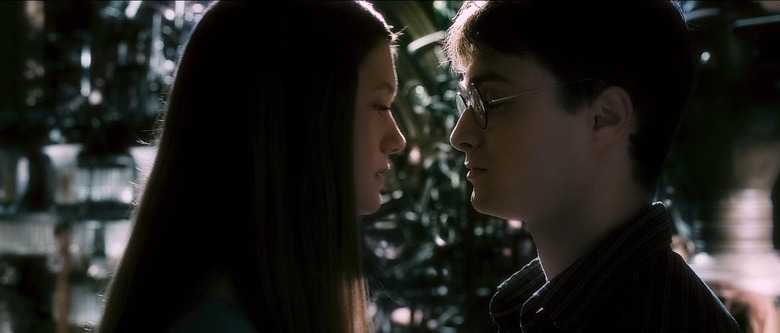 The last two Harry Potter films were rated PG-13, which makes sense because the books got darker as Harry and friends got older. In a move that has shocked some fans, Harry Potter And The Half-Blood Prince has been given a PG-Rating, for 'For scary images, some violence, language and mild sensuality'. It's been a few years but I don't remember the book being all that violent or edgy in the first place. However, I cant imagine  the seventh book to getting anything less than a PG-13.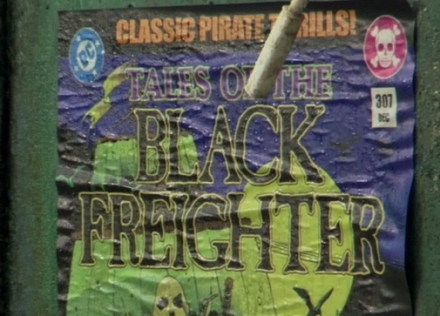 RopesofSilicon is also reporting that the Watchmen spin-off animated movie Tales of the Black Freighter has already been given an R-Rating by the MPAA for Violent and Grisly Images. We expected nothing less.