First Look: Jim Carrey As Scrooge In A Christmas Carol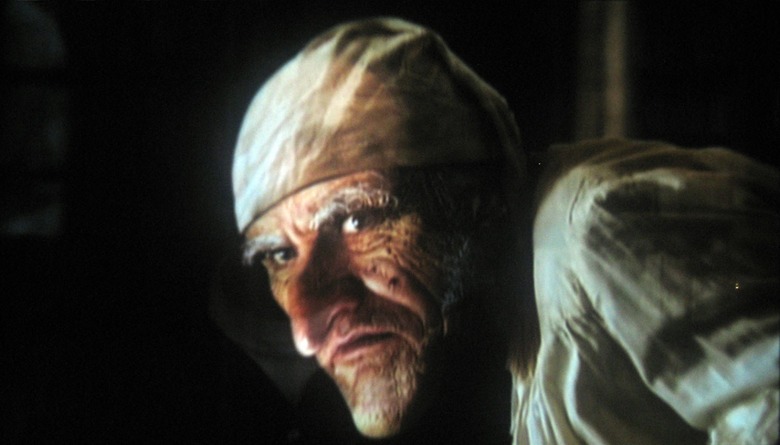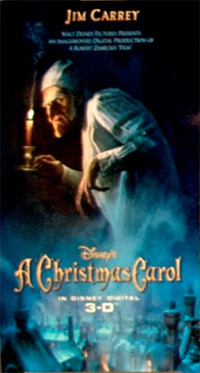 Update: Filmz.ru just posted a different higher res photo of Jim Carrey as Ebenezer Scrooge.
MarketSaw has a photo of a promotional poster for Robert Zemeckis' A Christmas Carol, which features a first look at Jim Carrey as Ebenezer Scrooge. I took the image into photoshop and realigned the angle for better presentation.
The film is being produced by Disney, and like Zemeckis last couple films, was shot completely using performance capture, and will be distributed in 3D. Carrey also plays the Ghost of Christmas Past, the Ghost of Christmas Present and the Ghost of Christmas Yet To Come.
I got a chance to see some of the early concept art and models for this film back in September at a Disney industry event, and I was impressed by the Victorian-era style. No footage was available but they did have renderings of all the actors in the various different classic charters. Colin Firth plays Fred and Gary Oldman plays Bob Cratchit, Marley and Tiny Tim.
A Christmas Carol is set to hit theaters on November 6th 2009.