Ed Catmull To Receive Gordon E. Sawyer Award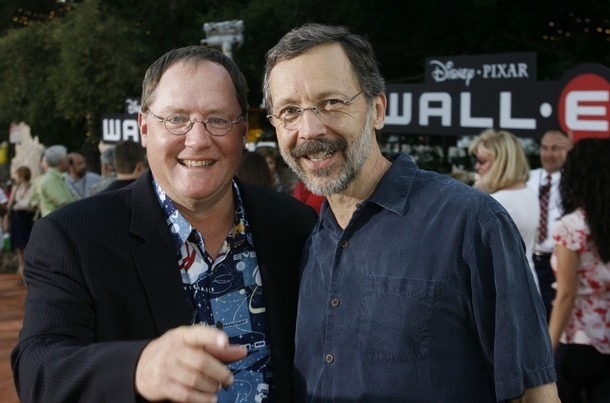 Pixar co-founder and president, Ed Catmull will receive an Oscar from the Academy of Motion Picture Arts and Sciences — the Gordon E. Sawyer Award. Catmull will receive his Oscar statuette at the Scientific and Technical Awards banquet, to be held on February 7th 2009.
Catmull has contributed to many important developments in computer graphics and computer animation. While at University in the early 1970's, Catmull developed the concepts of Z-buffering, texture mapping, bicubic patches, and invented algorithms for anti-aliasing and refining subdivision surfaces. At Lucasfilm he helped develop digital image compositing technology and was a key developer of the RenderMan rendering system at Pixar.
source: Variety