Japanese Watchmen Movie Trailer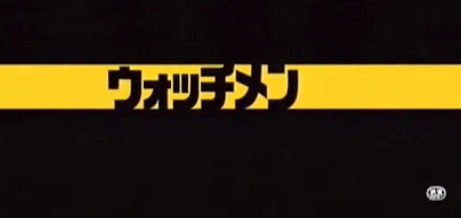 ComicBookMovie has posted a new Japanese movie trailer for Zack Snyder's big screen adaptation of Watchmen. The trailer isn't just a rehash of all the footage we've seen thus far (yes, there is some of that), it's actually filled with a lot of new footage I've never seen before. We get to see some of Nixon, Castro, a presidential assassination, and much more. The trailer also further proves my theory that everything is cooler in Japanese. Watch the new trailer below and leave your thoughts in the comments.
And don't be worried by the March 28th release date at the end of the trailer. Japan was one of the only markets not getting the film on March 6th. The film has not been pushed back (yet...).