Watch The First Episode Of The United States Of Tara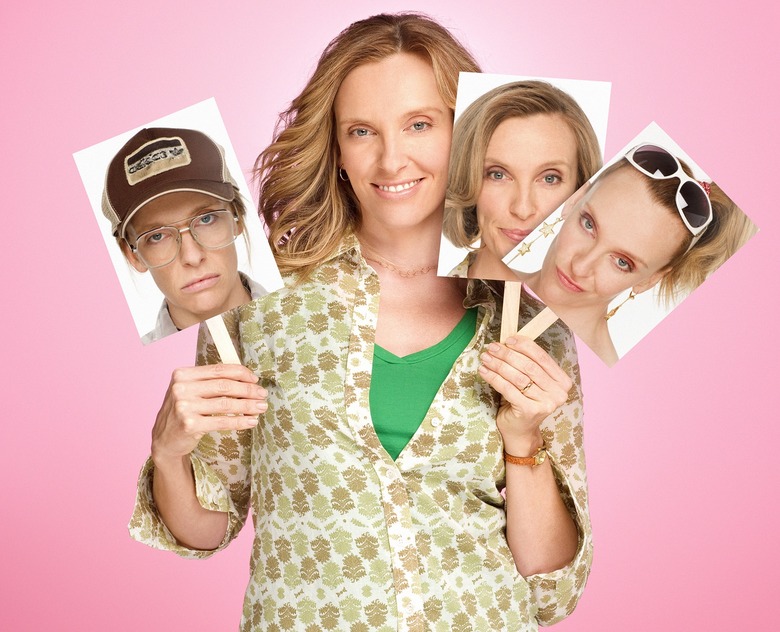 Showtime has released the debut episode of The United States of Tara on Sho.com. Click the link and enter the password "tara" and you'll be able to watch the entire 30 minute pilot episode of the Diablo Cody-scripted Steven Spielberg-produced television series. f you watch the episode, please leave your thoughts in the comments below!
Toni Collette stars as Tara Gregor, a wife and mother of two teens, who just happens to suffer from multiple personality disorder. Basically the family must find a way to deal and live with her multiple personalities. United States of Tara premieres on January 18th 2009.