VOTD: The Predator Rap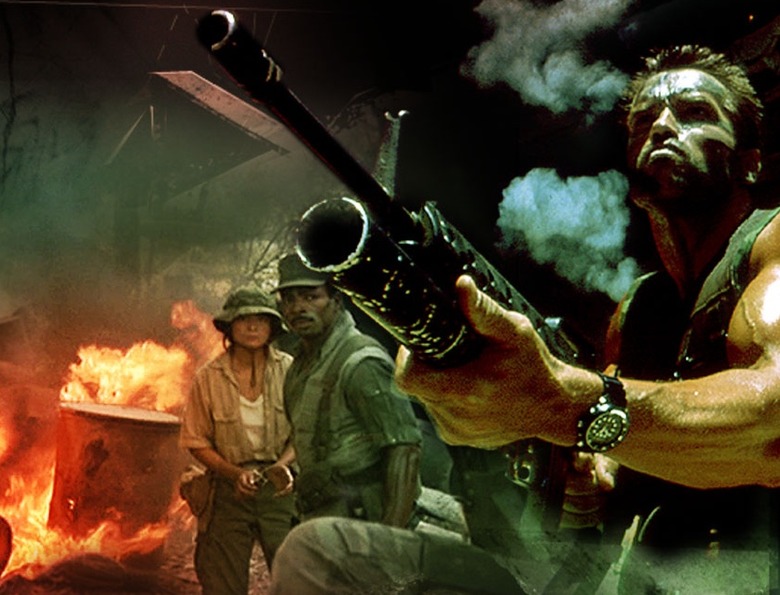 Remember the Robocop Rap video we posted in December? Turns out that The Anomalies (Mouthmaster Murf and Dj Mayhem) created another rap video earlier in the year based on the 1987 sci-fi horror thriller Predator. You might have seen it, but we totally missed the video the first time around. The video is six and a half minutes long and took almost 9 months to create. You can download an MP3 of the music on thejailhouse.net or visit The Anomalies on Myspace. Thanks to neverfearimhere for the tip.
Video of the Day is a daily feature of /Film showcasing geekarific video creations. Have a video we should be feature on VOTD? E-Mail us at orfilms@gmail.com.