Universal Studios's 2009 All Access Park Pass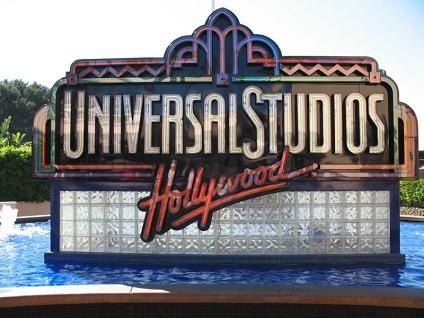 Universal Studios has announced that they will introduce a 2009 All Access Park Pass for $72, only $5 more than the price of a single-day admission. According to the press release, "The 2009 All Access Pass will offer unrestricted 365-day "no black-out date" park access, a dedicated VIP "hassle-free" express front gate entrance, Backlot Studio Tour priority boarding privileges for most of the year, plus an array of discounts on all food and merchandise purchases at the theme park and $12 off the purchase of guest tickets."
Other "hassle free" highlights include "Universal Studios Hollywood unprecedented 'Umbrella Policy' which takes the barometer and weather forecast guesswork from the theme park equation. With 'The World's First-Ever Theme Park Guaranteed Rain Check,' guests visiting Universal Studios Hollywood will receive a rain check ticket valid for use any time in the following 30 days on a day that the park receives over 1/8" of rainfall by 2:00 p.m. Plus, on rainy days, guests will be provided with complimentary coffee and hot chocolate at designated covered and indoor rest areas."
But who goes to Universal Studios more than once in a single year? If I lived in Los Angeles, I'd probably go for the Halloween Horror Nights and I'm sure I'd be dragged an additional time when one of my tourist friends comes to town. So maybe it is a good deal.