LOL: Woolworths Stops Selling Lightsabers To Children Because They Look Like Guns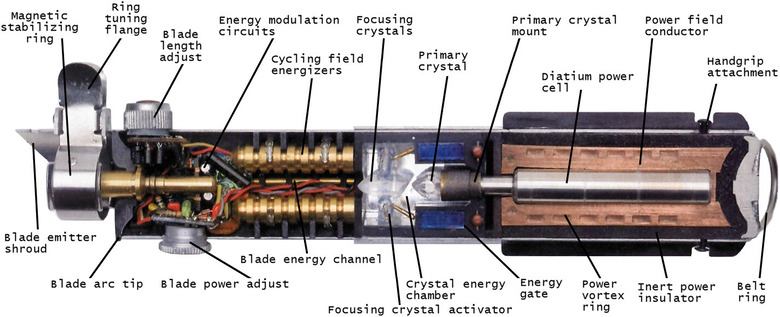 The next battlefront in the war against guns won't be in the nation's law books, nor will it be done through community gatherings. It will be at your local Woolworths. According to the Metro (via The Daily What),  Woolworths retail stores in the UK have decided to stop selling lightsabers because they resemble guns.
Last year, the UK made it illegal to sell imitation guns to kids. While lightsabers don't fall into this category of toys, Woolworths appears to subscribe to the belief that it's better to be safe than sorry. According to one industry insider quoted in the story, " The act governing imitation firearms, says this would not be deemed to look like a gun, but Woolworths appears to not be taking any chances." No kidding.
Discuss: Would you or your child ever mistake a lightsaber for a gun?