Watchmen Tickets On Sale Now At One IMAX Theater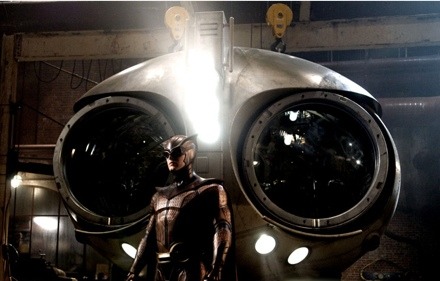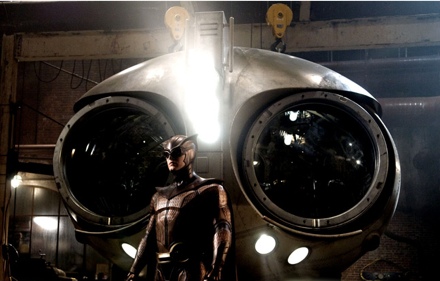 Watchmen tickets are already on sale, but only in one theater — the Palisades Center IMAX Theater in West Nyack, NY. But not anyone can preorder tickets. According to the Times Herald-Record, Patrons can use their bluetooth connected cellphones to download an exclusive 30-second clip from the film. After the clip, those connected patrons are given a "VIP opportunity to buy tickets to the first public showing of the film at 12:01 a.m. March 6." While the ticket buying opportunity is supposed to be exclusive to those connecting with their cellphones, the tickets also seem to be available at IMAX.com/vip.
IMAX and Warner Bros are hoping that the "proximity marketing" experiment will result in extreme advance ticket sales from moviegoers at the theater to see The Day the Earth Stood Still. The reach of a bluetooth marketing campaign seems rather limited to me, but I love the idea of exclusive content available only on location. IMAX should offer a discount for patrons who buy tickets to twelve weeks in advance.