Lost Season 5 Preview: Jack And Ben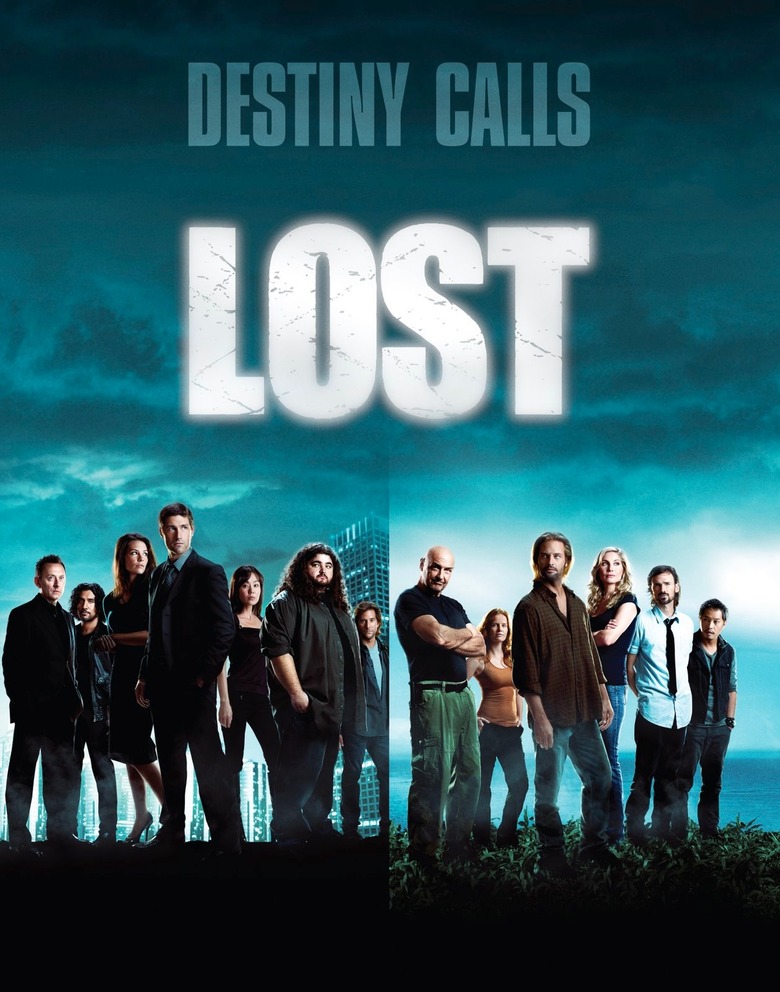 ABC has released another sneak preview of "Because You Left", the first episode of Season Five of Lost. The clip features Jack and Ben talking about what might have become to the other passengers who stayed on the moving island, while they prepare to "go back". A couple weeks ago, ABC released a scene from featuring Kate and a lawyer with a mysterious client. You can watch that previous clip here .
Discuss: Will We Ever Know?