X-Men Origins: Wolverine Movie Trailer - What Do You Think?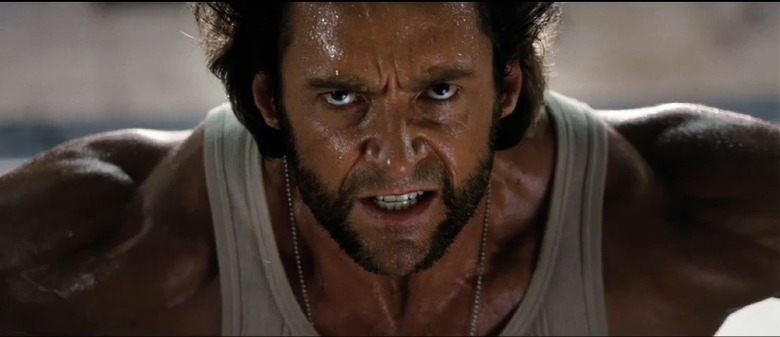 20th Century Fox has finally released the new X-Men Origins: Wolverine movie trailer online. To me, it looks like it could be a good ol' fashion 80's style action movie, or it could be really bad. I'm also not quite sure if the additional mutants, including Gambit, are a sizable part of the story, or just thrown into the mix to get comic book fanboys excited.
[flv:http://bitcast-a.bitgravity.com/slashfilm/trailers/wolverine1.flv 470 266]
Watch the trailer in High Definition on MySpace. X-Men Origins: Wolverine hits theaters on May 1st 2009.