Kenneth Branagh Says Thor Will Be "A Big Story On A Big Scale"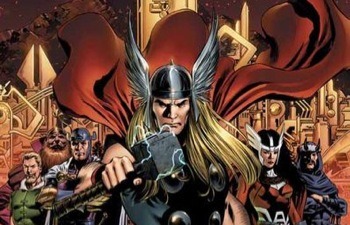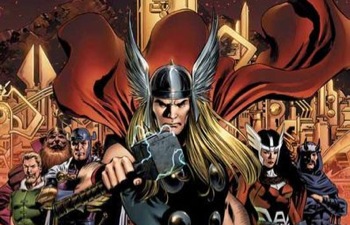 MTV was able to catch up with director Kenneth Branagh over the weekend to talk about his upcoming big screen adaptation of Marvel's Thor. Branagh explained that he was attracted to the project for the opportunity "to work on a story about one of the immortals, Gods, extraordinary beings, inter-dimensional creatures" and that "it's a chance to tell a big story on a big scale. It's a human story right in the center of a big epic scenario."
Whoa, "Big Story"? "Big Scale"? Branagh is saying all the right things. And who is going to play Thor? Too early to tell as they are still working on "getting the story and the visual effects together". Because, you never want to cast the lead role before you plan the visual effects...