Joby Harold To Write Atlantis Rising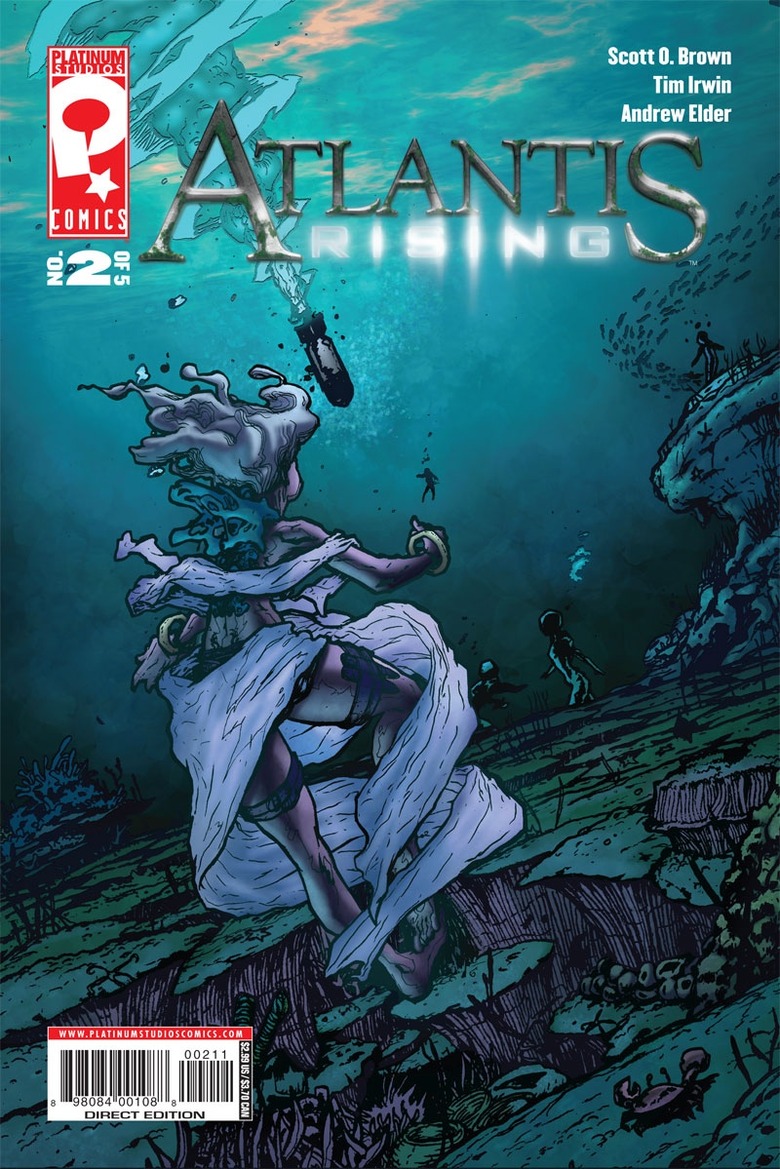 Awake screenwriter Joby Harold has been hired to adapt Platinum Studios' five-part apocalyptic sci-fi comic book mini-series Atlantis Rising. Underworld and Live Free or Die Hard helmer Len Wiseman is set to direct.
Transformers writers Alex Kurtzman and Roberto Orci originally brought the project to DreamWorks, and will produce the project. THR says that Dreamworks envisions Atlantic Rising as "a big-budget, effects-driven sci-fi war movie in the vein of the James Cameron-directed Aliens and The Abyss." Wow, high expectations. The book's official plot description follows:
"After more than a thousand years of peaceful coexistence, Atlantis and the surface world are on the brink of war with the fate of both civilizations hanging in the balance."
Sounds like a pretty cool concept — a war between the inhabitants of the land and the sea? You can read the first four issues of the comic book for free on drunkduck.com. Wiseman will probably helm Motorcade first. The film is being aimed for a Summer 2011 release.