First Look: The Cast Of The Last Airbender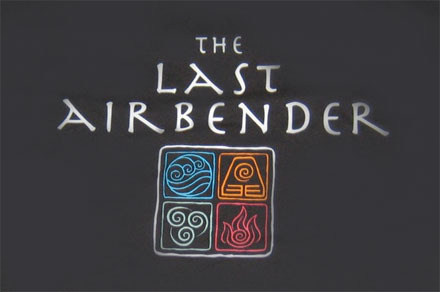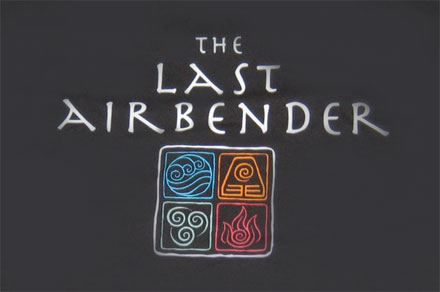 Entertainment Weekly reports that M. Night Shyamalan has found the cast for The Last Airbender, the live-action adaptation of the popular Nickelodeon anime-inspired series Avatar.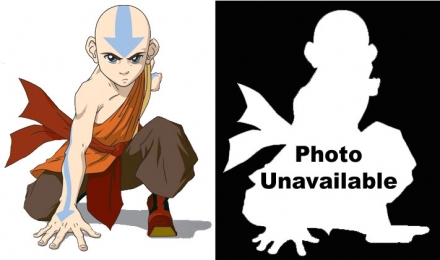 Karate star Noah Ringer (discovered in a Texas open casting call) will play Aang, the Avatar (the spirit of the planet manifested in human form), the last surviving Airbender and a monk of the Air Nomads, a race of people with the unique ability to manipulate the air around them. He is assigned with the task of keeping the Four Nations at peace.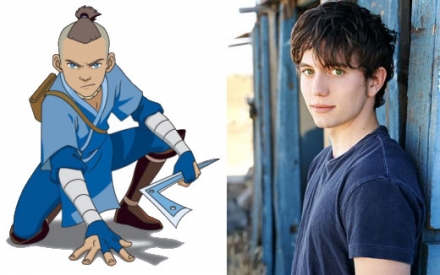 Jackson Rathbone (Twilight's Jasper Hale) is in talks to play Aang's friend Sokka, a warrior of the South Pole's Southern Water Tribe, a race of people who can control and manipulate water.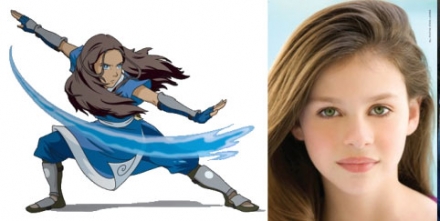 Nicola Peltz (Deck the Halls) has been cast as Sokka's fourteen-year-old sister Katara, the last remaining Waterbender of her entire Tribe.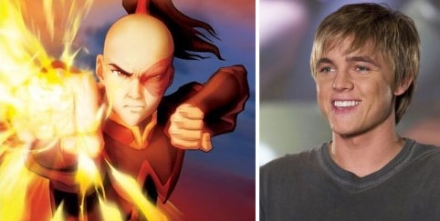 Pop/R&B singer Jesse McCartney is in talks to play the Fire Nation's evil prince Zuko. Exiled from the Fire Nation by his father, Zuko is sent to capture the Avatar in order to restore his honor and right to the throne.
The Last Airbender is being targeted for a July 2nd 2010 release.