Sigourney Weaver Talks Ghostbusters 3; Will Oscar Be A New Ghostbuster?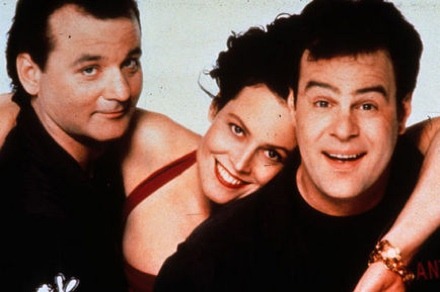 Sigourney Weaver tells MTV that she is "supposed to get in touch with Bill [Murray] next week" to talk about the new Ghostbusters movie which is being developed. But as of now, she has no idea if her character "Dana Barrett" will return for another, suggesting that her character's baby Oscar should be one of the Ghostbusters.
Interesting... Out of all the speculation, I don't think anyone has even brought up the whereabouts of Dana's offspring (and Peter's potential step-son?). And it's been said that the storyline could involve the old team passing the torch to new members.
Discuss: Should Oscar be one of the new Ghostbusters?